DeepS – Where most people never go
This page provides high level information about what we do. For more information please contact us by phone or email. We'll be happy to provide you all the information you need and plan an unforgettable diving vacation for you and yours. Service providers in the wonderful realm of scuba diving world-wide are always welcome to connect.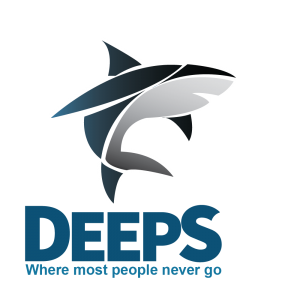 Liveaboard Diving & Diving Vacations
We plan, organize and operate liveaboard diving safaris and diving vacations. Our current destinations are Egypt & Jordan. Our liveaboard safaris in the red sea cover north routes in the area of Tiran straits, Ras Mohamed peninsula, the gulf of Aqaba and Gubal straits. We also cover south red sea routes from Brothers island all the way south to Elphinstone & Daedalus reefs. Well planned diving vacations in the beautiful destinations of Dahab and Sharm-El-Sheikh and well as Aqaba are also a phone call away. Please contact us for detailed in formation, prices and schedule. More destinations will be added in the near future as we continue to develop our business relations with partners world-wide. Our clientele is mainly from Israel, we welcome everyone to dive with us. We are open and glad to connect with new business partners.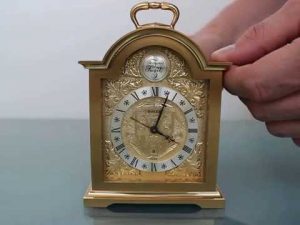 Swissness
DeepS was founded and is run by divers with decades of business and IT experience. We love scuba diving and are committed to Swissness in our daily operation and level of service. The excellent feedback we get from our customers tells the true story of what we do. Well, it's in Hebrew, but you can see our star rating in Facebook. See our customer feedback page.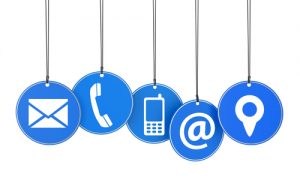 Contact details
Office: +972-9-779-9182
Mobile: +972-50-798-6639 available on WhatsApp for text & voice messages
Fax: +972-77-470-1330
info@DeepS.co.il     DeepS Facebook page
Mailing address: 12 Hatamar street, Hod Hasharon, Israel 4524012